We Accept Most Insurances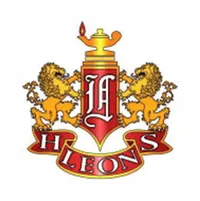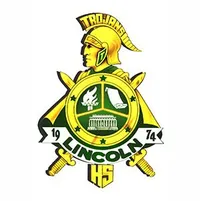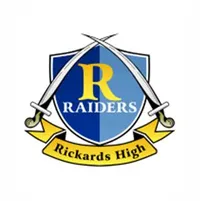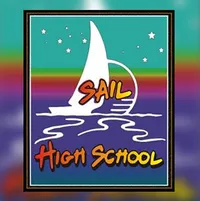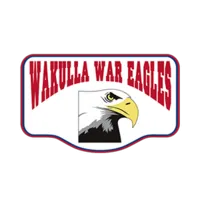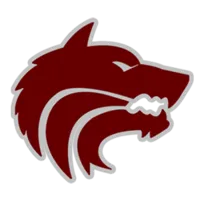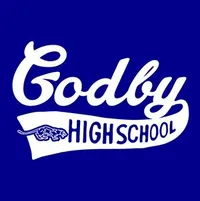 Get right with your body, mind, and soul at Magnolia Wellness Center. Your grades will thank you.
We offer CBD products and supplements that help with de-stress, de-anxiety, and focus for studying.
For student-athletes, we offer sports physicals and personalized care to help perform your best.